With stores across the US, Canada, sister companies in Europe and Australia, Zumiez has been one of the world's leading retailers in the skate, surf and snowboard industry since 1978.
In the Web Marketing Department at Zumiez, I was hired on as a Digital Production Designer. Within a year, my role evolved from strictly production to catalog, marketing campaigns, web interface design, internal brand maintenance, and helping create a better platform for e-commerce.
Styleguide
Samples from the new web styleguide for Zumiez.com
With the objective of helping to create a cleaner, lighter and quicker loading website, I took the initiative to lead this project. From simplifying font usage, to standardizing elements such as buttons and a universal loading graphic, my goal was to elevate the customer experience.
These changes are currently being implemented on the site.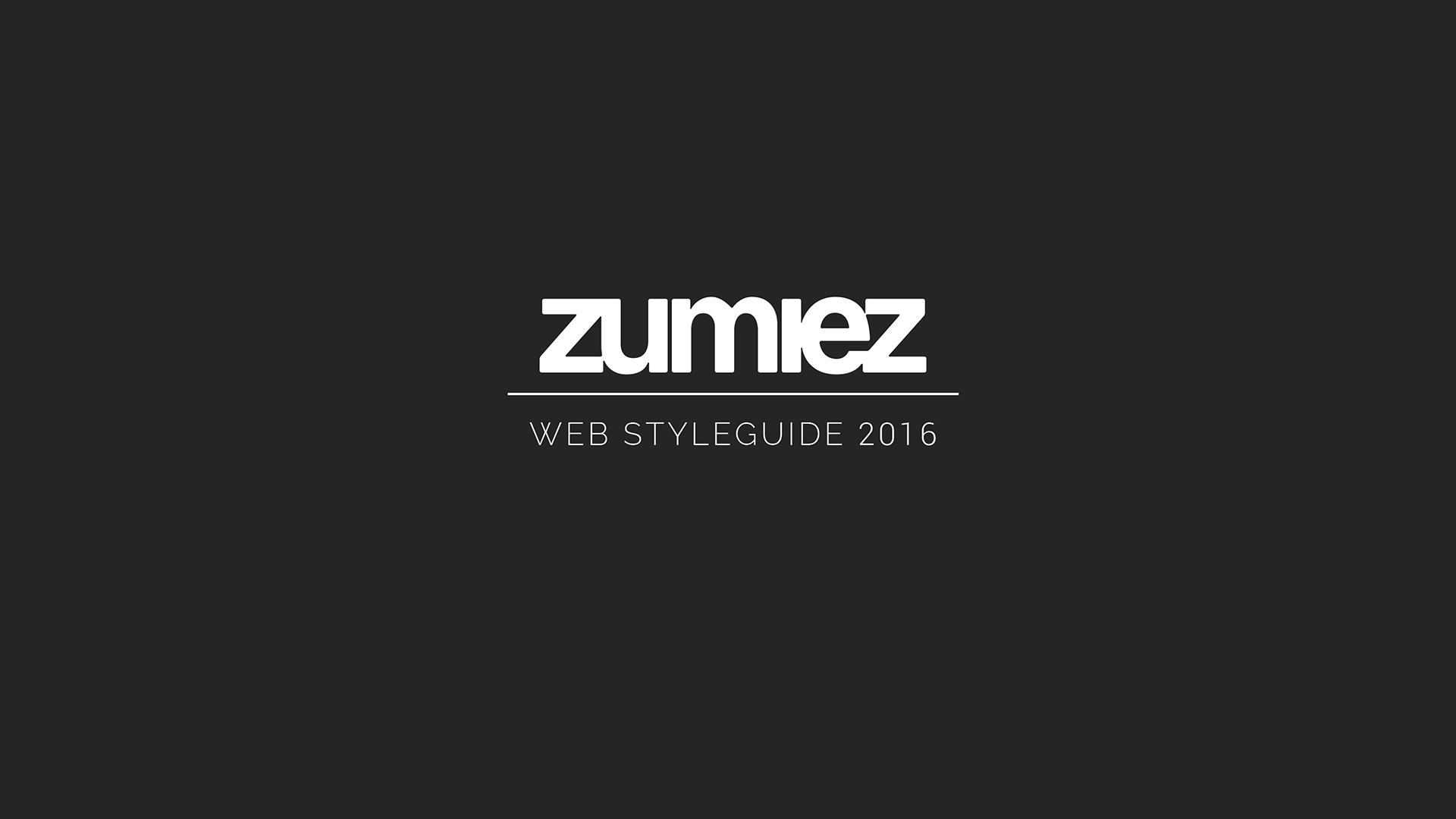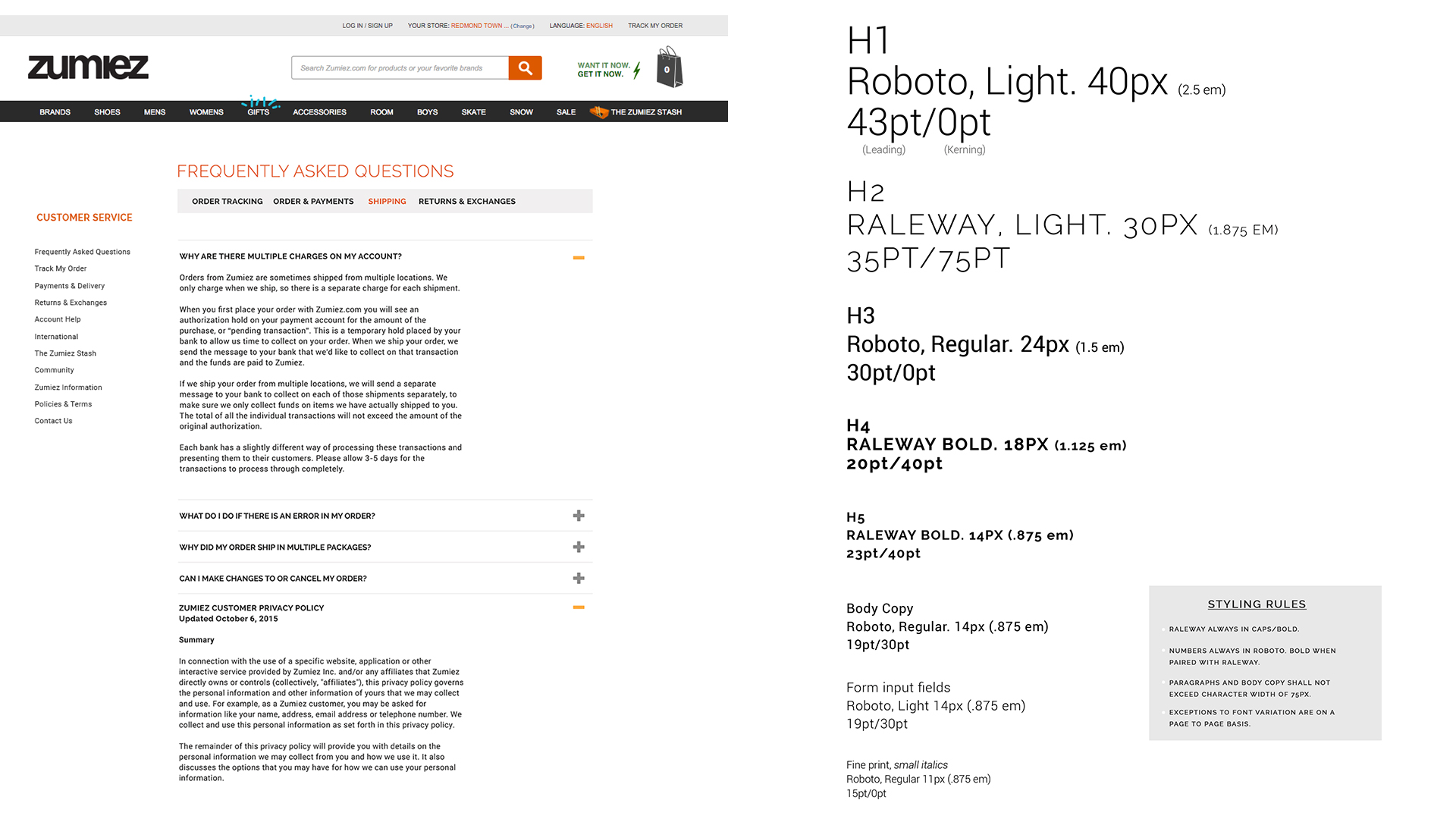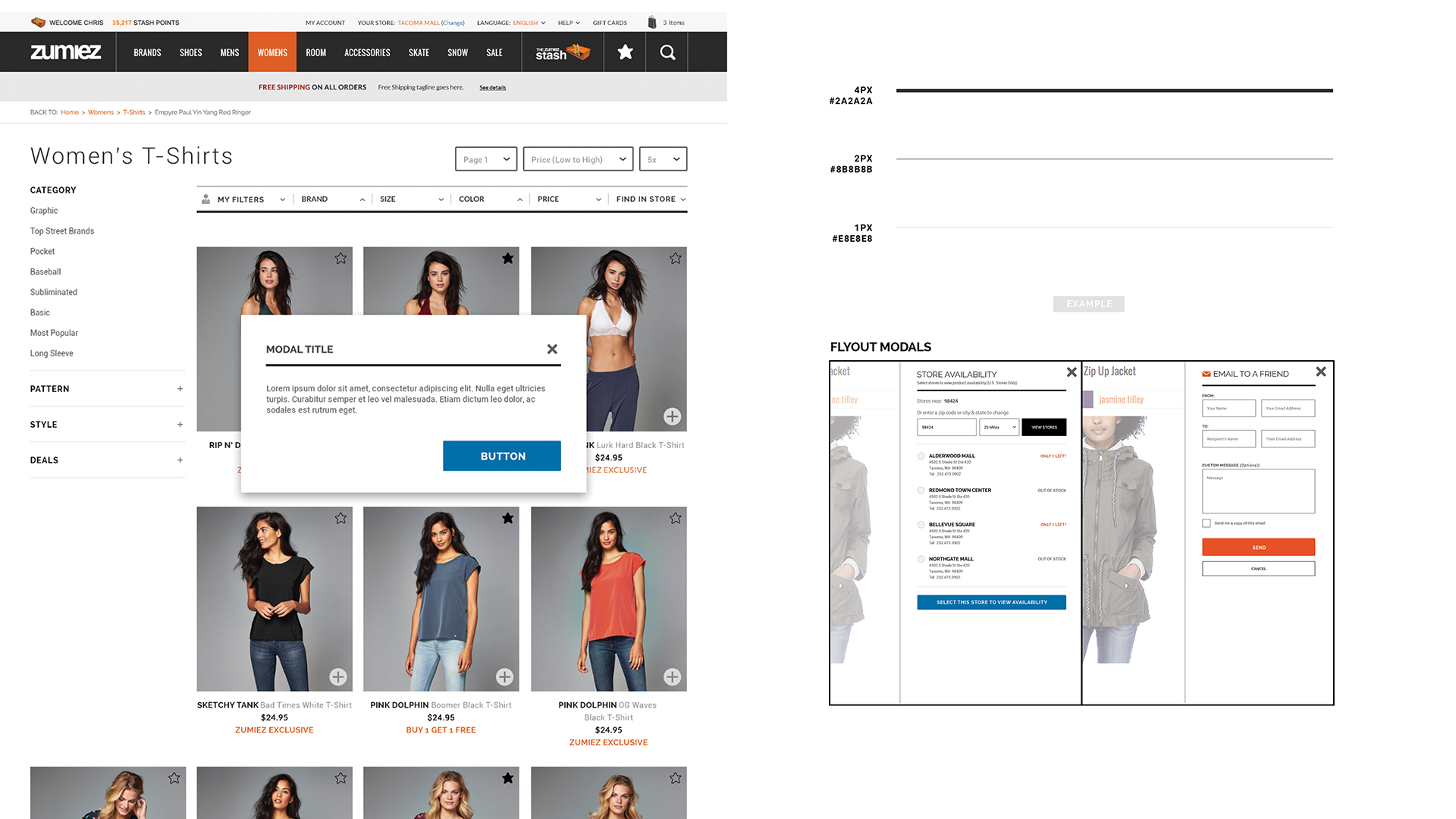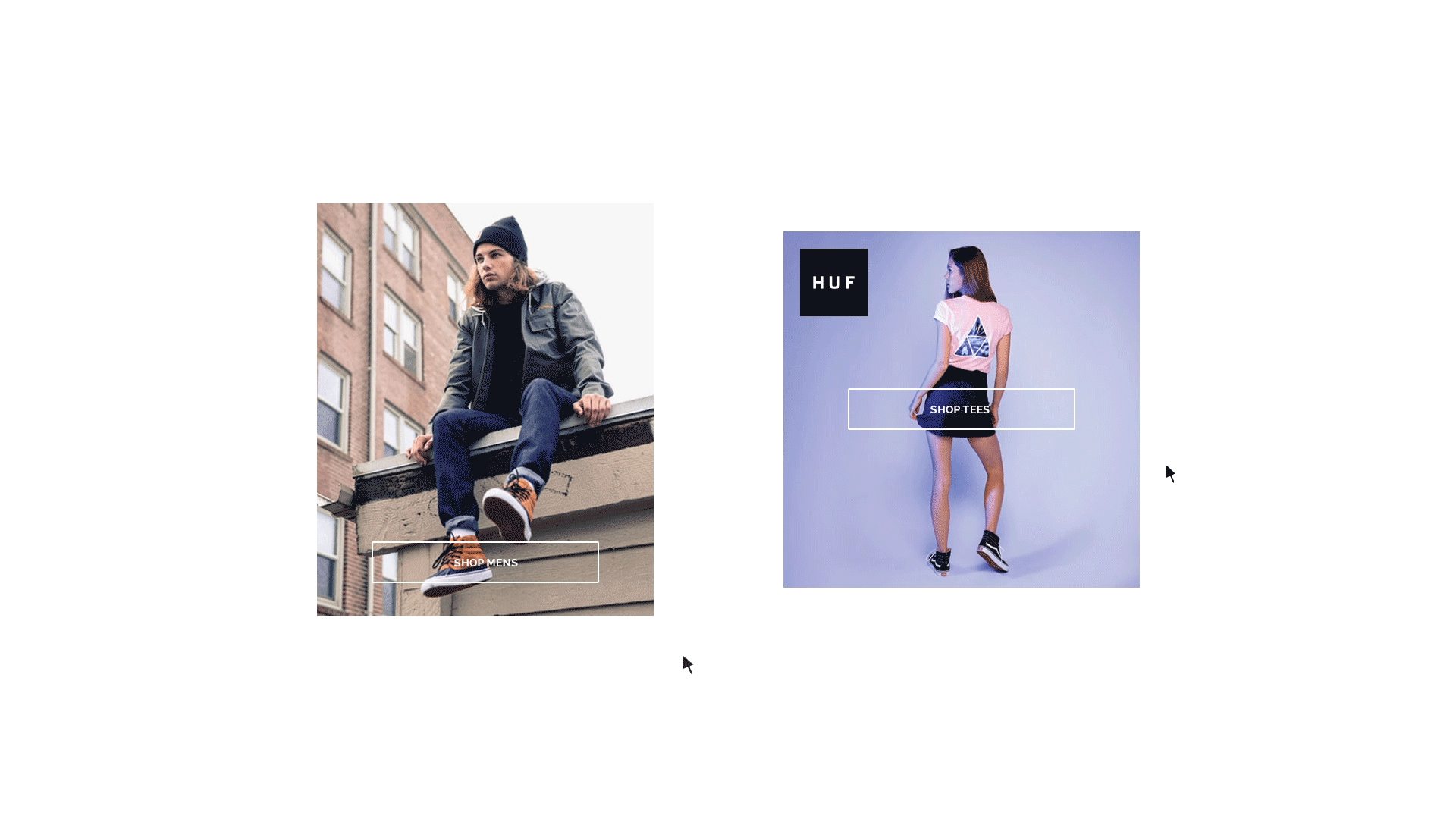 Universal Loading Graphic
SITE CONTENT
Brand assets designed for web and social media.
EMAIL MARKETING
Custom email marketing campaigns.
In the Spring of 2016, I had the honor of creating the cover design which translated to a new way of customers interacting with the stash award system online.
SPRING AND FALL CATLOG CONTENT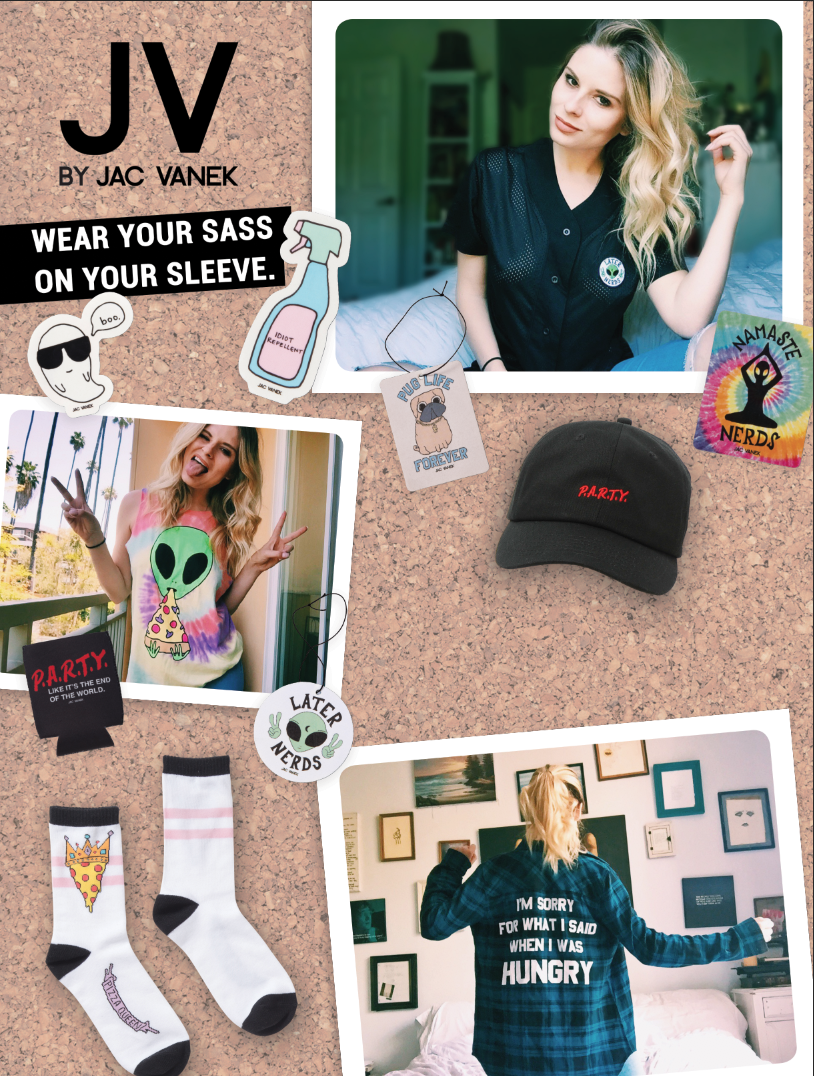 4th of July Campaign
Custom illustration and font designed for the annual 4th of July sale for Zumiez and their web marketing campaign.