For the duration of my time working on TSKJ, TSJ and TFFJ, I was responsible for translating assets to an interactive interface that allowed a global audience to access the community of these three sports.
THE SKI JOURNAL
'The Ski Journal is skiing's global voice. Featuring local legends and misty mountaineers alongside skiing's top pros, since 2006 TSKJ has delved into mountain ranges the world over to paint a picture of the sport's past, present, and future. Published four times per year in a collectible coffee table format, TSKJ remains committed to being skiing's premier media product.'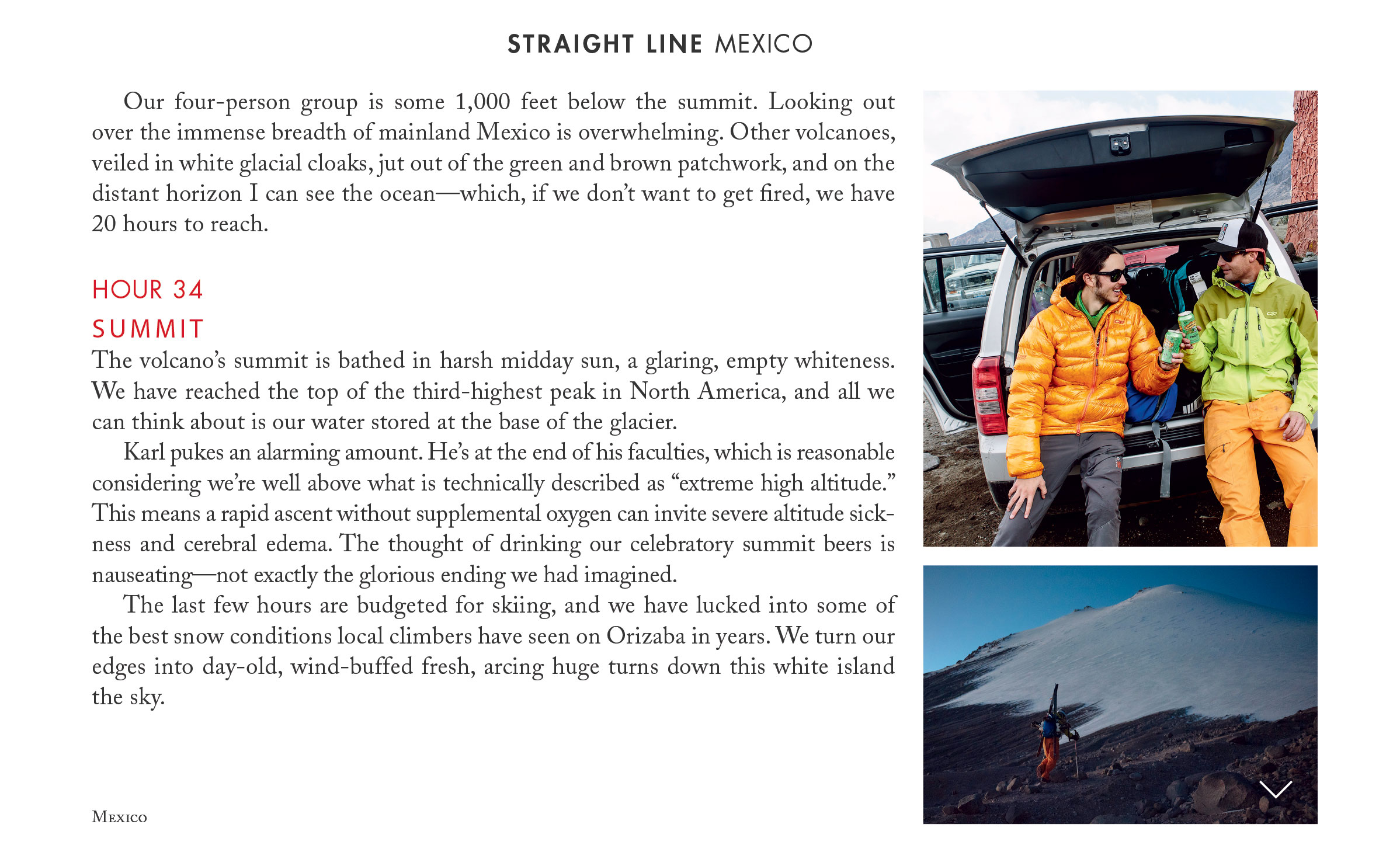 THE SNOWBOARDER'S JOURNAL
Formerly known as Frequency, The Snowboarder's Journal. Publishing began in January of 2001. Today, TSNJ publishes four journals year-round from Mt. Baker, WA. Also producing DVD's, artist series shirts, and special events. TSNJ remain committed to being snowboarding's true voice and its premier media product.
The Flyfish Journal is published by Funny Feelings LLC, publishers of The Ski Journal and frequency The Snowboarder's Journal since 2001. The Flyfish Journal publishes four journals per volume from Bellingham, WA. Aside from printed journals, a completely separate magazine is designed for the Ipad and Android tablet. Our digi magazines are specially designed to have interactive features such as multimedia features, info buttons and more.